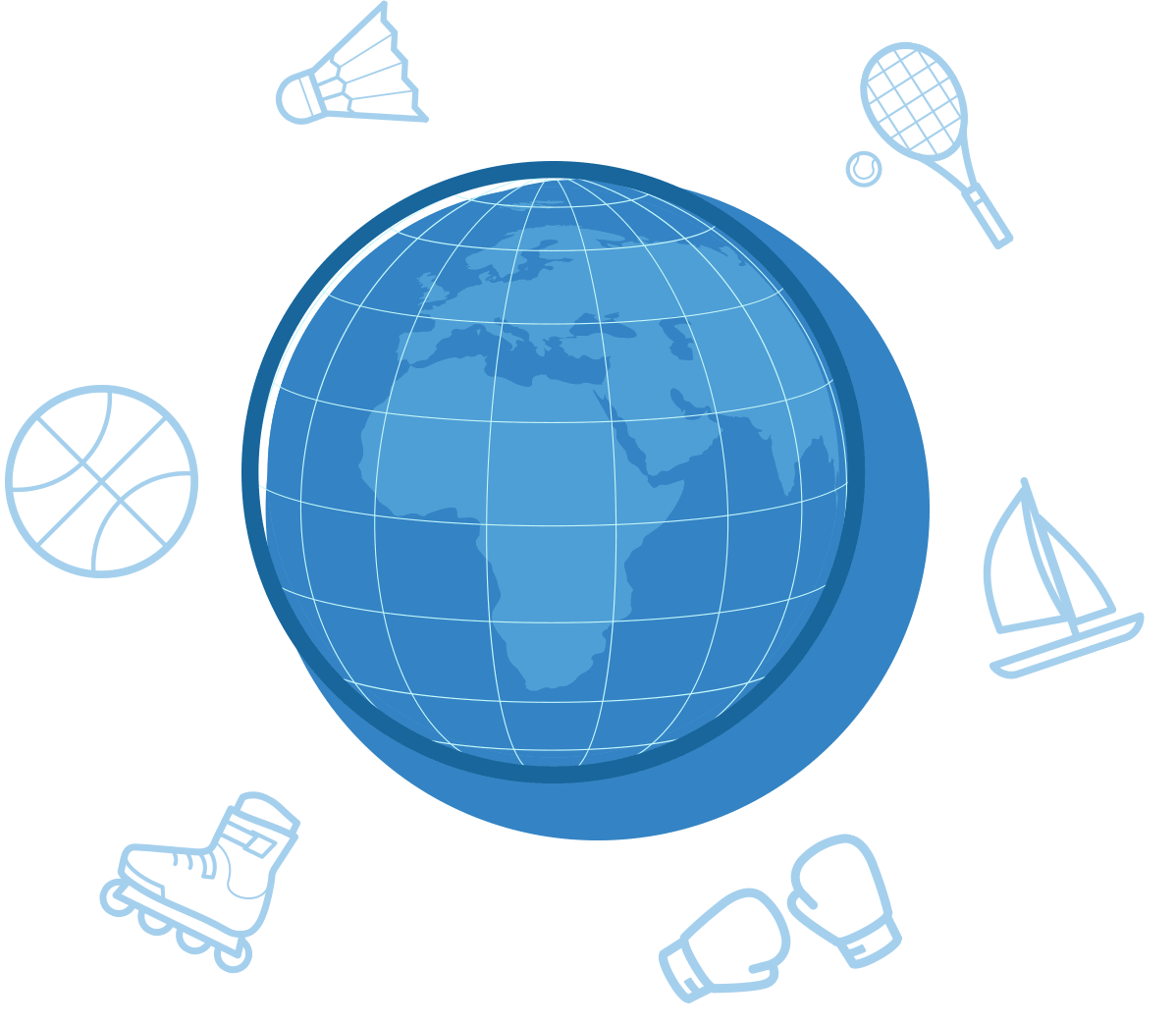 Check out which program fits
to your profile.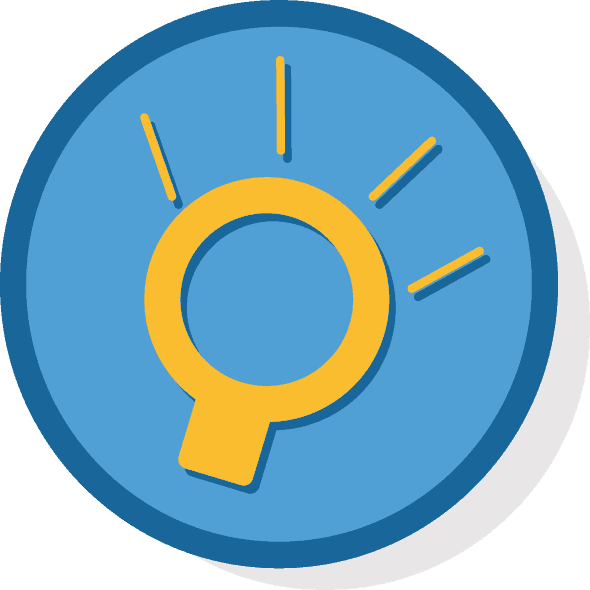 Why?
We believe all those involved in the sector should have access to lifelong learning mobility whether they are a manager, a referee, a student, an administrator, a volunteer, an athlete or a coach.
How?
T2MIS is an innovative online tool that helps visitors to find the right information in two steps :
Complete the form to tell us more about your profile,
Browse selected programs and associated resources.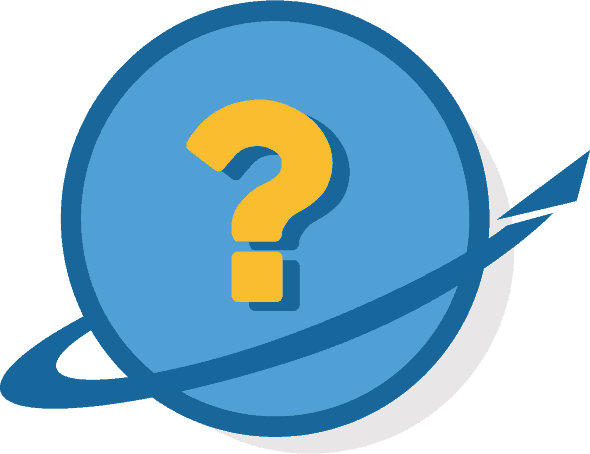 What?
To highlight the benefits of learning mobility for individuals and organisations,
To differentiate and present all existing opportunities for the sport sector and provide information regarding criteria of eligibility, objectives and priorities, and
Provide quick access to some good practices and key documents.
Why such a platform?

To Help YOU to find your way into learning mobility opportunities and ensure that the sport and physical activity sector can benefit from a culture of learning mobility, building upon development training and lifelong learning to enable the workforce and theirorganisations to keep their skills and competences up to date.