They Did It!
"Some organisations and participants have already benefitted from learning mobility experience in the sector. Be inspired and learn from them. If they did it, you can surely do it as well!"

Learning mobility as a skillset developer
"These three months in Finland have been a unique opportunity to discover a new culture and a new way of working in a different environment. It gave me the opportunity to gain some experience and provide a better quality of work. I would like to continue improving my skills abroad in a new country."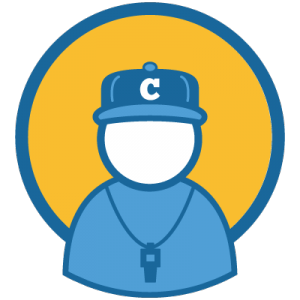 Brice Perret Gentil
From the University Lyon1, 3 months internship in Finland in 2015
"I was given a lot of freedom in EUSA and had to figure out the best solution to have good results. That was challenging and I learned a lot through this unformal learning method. Learning by experiencing and making some mistakes… Oh, yeah I did some mistakes and sometimes big ones! Sorry, hehe! But I will never do them again and it's a good benefit from this method."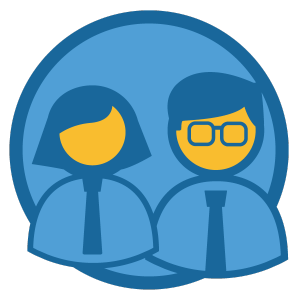 Romain Charrier
From France, 1 year EVS at EUSA in Slovenia
"The job shadowing learning mobility equipped the participating employees with a wider perspective of the operational sector within sports as they were able to witness and participate in the day-to-day activities. This information was then transferred to management at SportMalta and some of the initiatives that applied to the Maltese scene were actually implemented."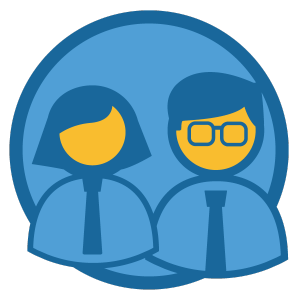 Janet Debrincat
Sport Malta Communications Officer and SUCCESS Project Leader
"From now on in my session, I will be trying to use more of a democratic and laissez-faire approach and see what good it does"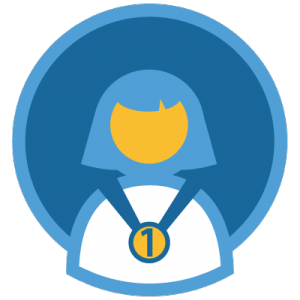 Stacy
Giordmania
From KMS, a week job-shadowing in Finland in 2015
"I learned to live on my own in a foreign country without needing someone to help me, I learned to handle difficult situations, and I learned to trust myself."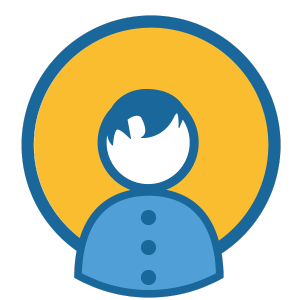 Daniel
a participant from Spain
"With young people from other countries we managed to communicate something important and to show people that we could give emotion and joy, and even though we are disabled, we showed that we were able to achieve together a huge show."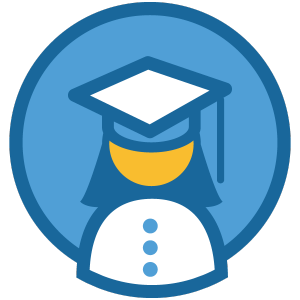 Gwendoline
Young exchange participant from France
"Sometimes the journey is not about to find out who you are, but about to discover who you are not. You have to know when you have had enough or it is worth to hold on because, in the end, some greater thing will come along."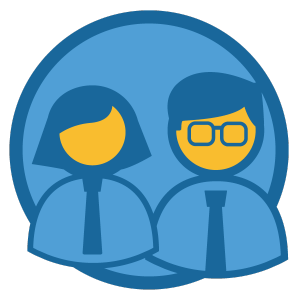 Anett Fodor
From Hungary, 1 year EVS at EUSA in Slovenia