More Info
Country of the applicant: Turkey
More Info
Country of the applicant: Turkey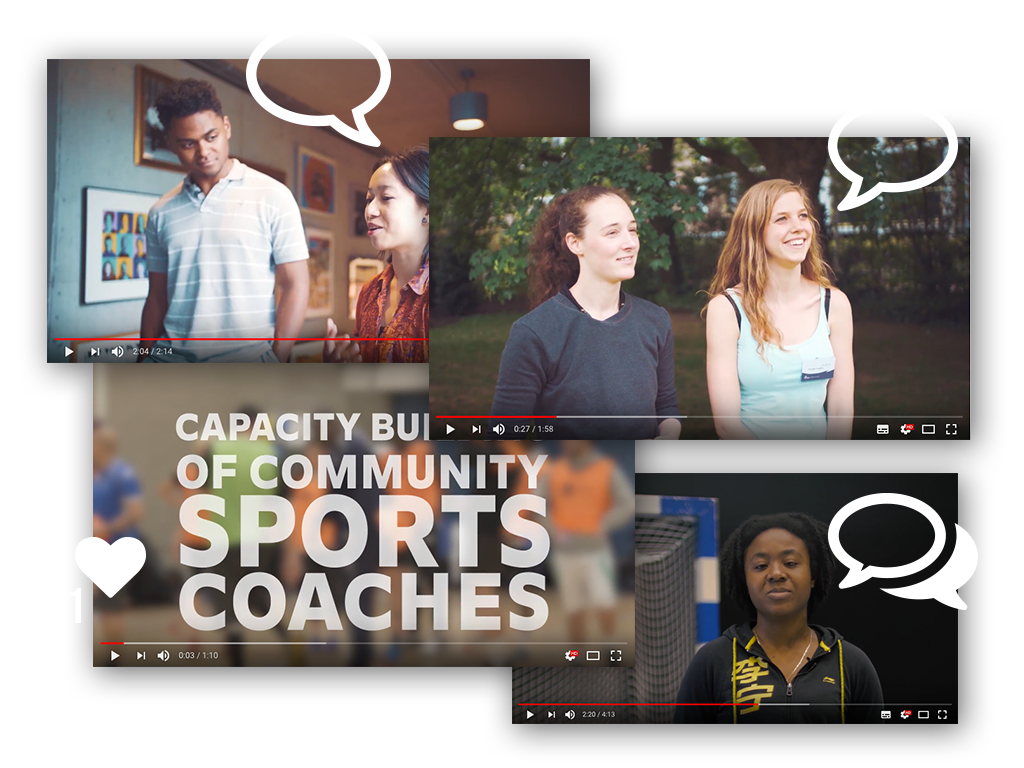 Lead Organisation
Information
Name of the lead organisation
Sof Dagi Genclik Ve Spor Kulubu Dernegi
Type of the lead organisation
Sport club
Funding
Type (public, private, etc): Public
Name of the funding programme: 

Erasmus+, KA1, Individual Volunteering Activities, EVS

Amount: NA
Type of activity
Concrete activities / learning mobility scheme
Sector
Sport and Physical Activities
Description of the initiative
This is a short term project which main aims is to:

promote healthy lifestyle among local community
provide young people with international experience
develop personal skills of youngsters.

Main tasks of the volunteer is:

helping children who attend swimming course. Ocasionally the volunteer will have chance to participate in other activies connected with water sports such as water polo and scuba diving.
Helping English teacher in English lesson. In this case target group is also 7-13 years old children.
Office work, which includes creating posters, writting a blog and social websites management.
Collecting organic food, making gardening.

The volunteer will be provided with Turkish course and help of the mentor. This project can be a chance to discover new culture, language, religion and history. Being a sport club we take part in many competitions can give the volunteers a chance to travel all over Turkey.
Beneficiaries Information
Volunteers should be between 17 and 30 years old, and resident in the country of their sending organisation (from Programme countries and Partner countries neighbouring the EU, see programme guide for more details).
About The Mobility Experience
Country visited & duration
Country(ies) visited: Turkey
Duration: 

2 months
Practical and easy-to-use support to the learner
Framework to recognise the acquired skills
Testimonial from the organiser
Check out which program fits
to your profile.