What is learning mobility?
"To move to a country other than their country of residence, in order to undertake study, training or other learning, including traineeships and non-formal learning, or teaching or participating in a transnational professional development activity. The objective of such experiences is to allow individuals to acquire new skills that will strengthen their future employability as well as their personal development."
Depending on the funding stream, people can move from one organisation to another – for example, from university or VET training provider to an employer or to another education institute OR from an employer to another employer or training provider.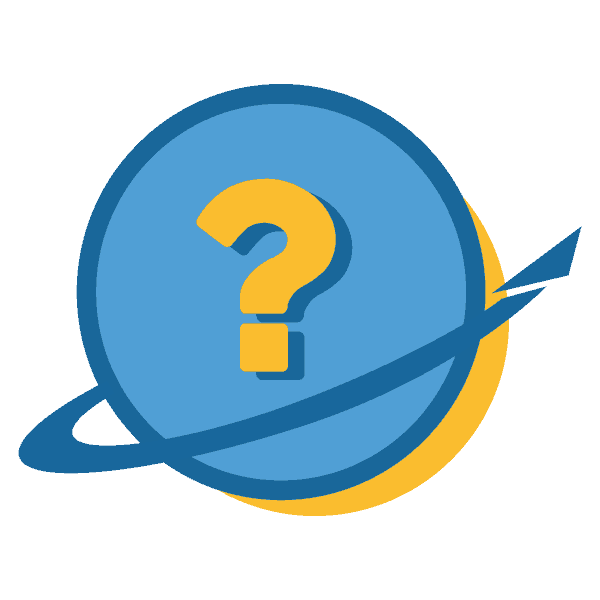 Learning mobility

 in practice

Learning mobility in practice represent a full immersion experience where participants can get a deep insight of the issue of their interest. It can be implemented in formal or non-formal settings and could take many form such as:
A work placement
It is a temporary job that is intended to give a trainee experience of the job they are training for. It offers you the chance to gain valuable experience spending time working for an employer and carrying out duties or tasks as any other employee of the company would.
A study programme
This is constructed to enable students to progress through the credit levels and, on achievement of the learning outcomes and credit requirements associated with each stage of the programme, to qualify for a qualification/certificate/diploma.
A voluntary activity
This is an altruistic activity where an individual or group provides services for no financial gain "to benefit another person, group or organization". It provides a unique opportunity to come into contact with cultures different from your own and to acquire new skills and abilities useful for your personal and professional growth.
An apprenticeship
It is a structured training programme which give you a chance to literally work towards a qualification. They help you gain the skills and knowledge you need to succeed in your industry/sector.
A job-shadowing
It usually takes place over a short period of time (generally a week) and allows you to find out the day-to-day business of a specific job by 'shadowing' a person who does that job. It's a great way to either get a taste for a particular role you've been considering or being self-reflective
The Process
LEARNING MOBILITY IS ABOUT YOU!
A good preparation is a guarantee of success that is the reason why we have identified the following main steps in order for you to make the best of any learning mobility opportunity.
Develop your idea
It will be crucial to identify what is it you are looking for: depending on your objectives and expectations in terms of experiences and skills as well as your language ability, you may choose different countries.
Identify the funding opportunities ahead
There are many funding opportunities (see our wizard) but finding the one that will suits you best will depend on how much time you are planning to seen abroad, as well as your current situation (student, volunteer, employees, age, etc).
Submit your project
If you have identified a potential funding opportunities, you should now apply for it. Whatever kind it is, be patient and be efficient: make sure to fill in and submit all the requested documents. This might be sometime boring but it would be such a shame to miss an opportunity simply because you did not read the full application form or add a stamped envelope with your home address in your application so the answer can be returned back to you.
Prepare
In order to make the most of your learning mobility, it is advised to prepare and plan it at best while reading some tips and info about the culture, getting to know the organisation who will host you and making sure you have all the needed administrative documents with you: valid passport, VISA, etc.
On site
Be ready to be self-reflective, take notes and always think about "what will I bring back home and/or to my organisation". Be ready to be open-minded, learn, listen, ask question but also share your opinion and experience. Learning mobility should be a win-win situation.
Note that from now on, the T2MIS platform is providing you a self-guiding tool to go through the second step. Soon we will deliver more.
Feel free to let us know if you would like to be further informed and get tailor-made support