More Info
Country of the applicant: France
Countries of the partner organisations: Germany and Wales
More Info
Country of the applicant: France
Countries of the partner organisations: Germany and Wales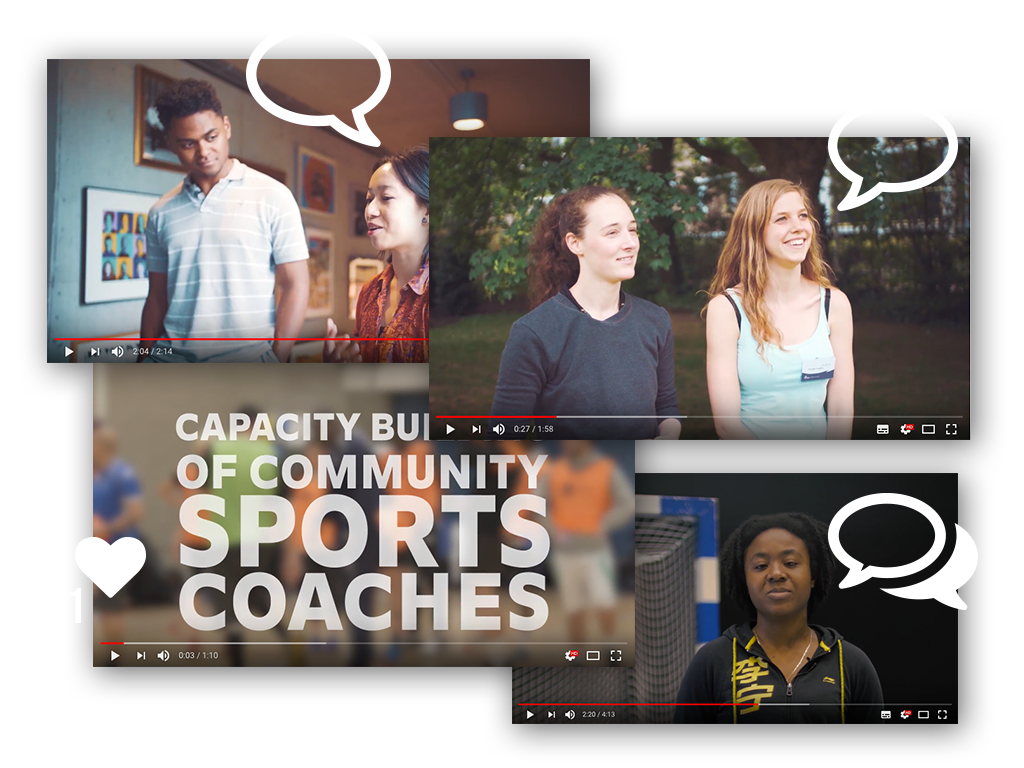 Lead Organisation
Information
Name of the lead organisation
Municipal Sports Office of Contrexéville
Type of the lead organisation
City council
Funding
Type (public, private, etc): Public
Name of the funding programme: Erasmus+, KA1 Learning Mobility for Individuals, Youth Exchanges
Amount: 15.870 EUR
Type of activity
Concrete activities / learning mobility scheme
Sector
Sport and Physical Activities
Description of the initiative
Following the success of the exchange organized in August 2013 entitled "A European spirit in a healthy body",
which brought together young people from Contrexéville (Vosges – France) and Llandrindod Wells (Wales – UK), twinned cities, it was decided to renew the experiment by associating this time young people Germans from Bad Rappenau (Baden Würtenberg- Germany), also a twin town.
Contrexéville welcomed 45 young Germans, French and Welsh from 4 to 10 August 2016 as part of a new project entitled "Sports yours! (grow and understand through experience and activities shared in community) ".
Young people want to share their experience and demonstrate the benefits of a sport practice regular diet that helps combat sedentarism and increase physical activity. They also want to demonstrate that physical activity in everyday life is achievable by all, that it can adapt to all situations, all personalities and all lifestyles.
Through thematic exchanges, workshops, sports discovery sessions and fun, young people aimed to enrich each other's culture and habits of beneficial life.
Beneficiaries Information
NUMBER OF PARTICIPANTS: 45
About The Mobility Experience
Country visited & duration
Country(ies) visited: France
Duration: 7 days
Quality of the partnership
Practical and easy-to-use support to the learner
Testimonial from the organiser
Contact
Name of the contact person: Mr Duvergey
Phone number: +33 3 29 08 60 26
Organisation Website: www.sports-contrex.fr
Check out which program fits
to your profile.