Développement Européen des Pratiques Professionnelles dans l'Emploi Sportif
More Info
Country of the applicant: France
Countries of the partner organisations: Portugal
More Info
Country of the applicant: France
Countries of the partner organisations: Portugal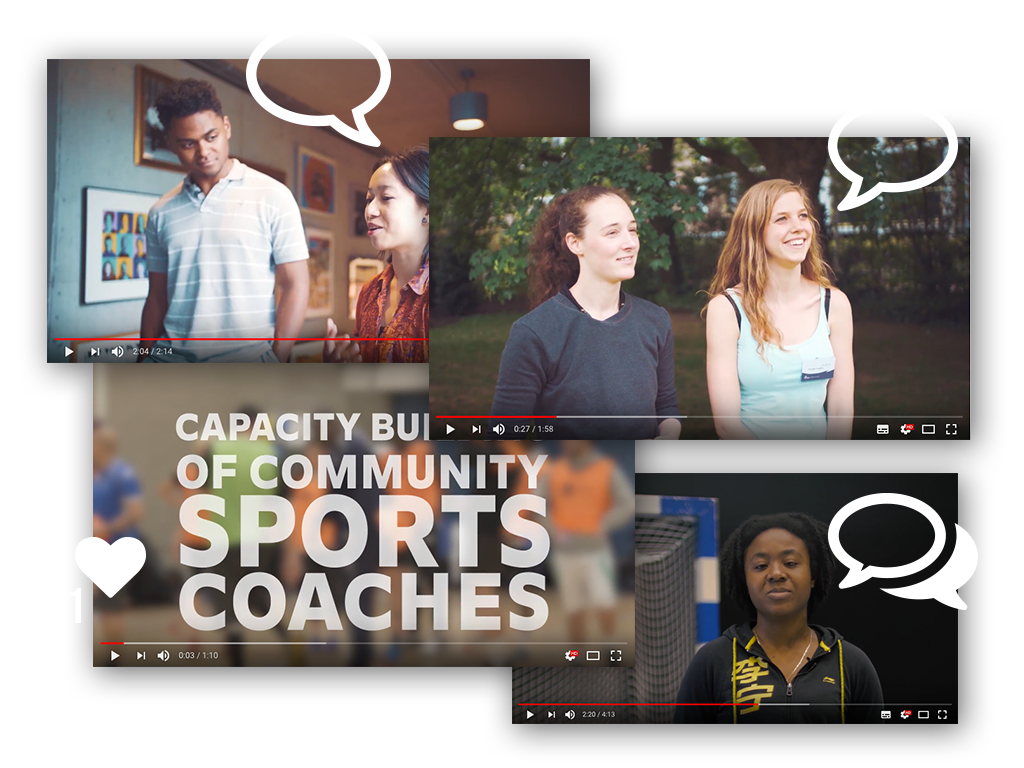 Lead Organisation
Information
Name of the lead organisation
Association pour la Formation des Jeunes sportifs d'Île-de-France
Type of the lead organisation
Non for Profit Association
Funding
Type (public, private, etc): Public
Name of the funding programme: Erasmus+ KA1 Learning Mobility of Individuals, VET Traineeships
Amount for the whole project: 18.698 EUR
Type of activity
Concrete activities / learning mobility scheme
Sector
Sport and Physical Activities
Description of the initiative
The aim of the professiomobility project was to provide the participants with a real profesionnal situation of animation and supervision of athlete within the Portuguese host structures in the context of sports (initiation, training, development or leisure), sessions lasting 45 minutes to 1 hour and 30 minutes.
The host organisations were schools, leisure centers, colleges, universities and sports clubs …
Number of participants: 14 students and 4 accompanying trainers.
Beneficiaries Information
The selected participants were between 18 to 25 years old, in alternating training to become a sports animator / educator. The Diploma Prepared for a Level 4 State Diploma entitled B.P.J.E.P.S. (Professional Certificate of Youth, Popular Education and Sports) for various disciplines.
About The Mobility Experience
Country visited & duration
Country(ies) visited: Portugal
Duration:  7 days for both the participants and the accompanying trainers
Quality of the partnership
Clear learning outcomes
The learning outcomes were a such:

Discovery of new teaching practices, other approaches and other work contexts.
 Improvement of the employability of apprentices by new professional practices in the field.
 Discovery of a culture through exchanges with sports practitioners, athletes and integration into Portuguese life (cultural, culinary and traditional discoveries).
Testimonial from the organiser
Check out which program fits
to your profile.