Jobshadowing and teaching abroad
More Info
Country of the applicant:

Netherlands
Countries of the partner organisations: Scotland
More Info
Country of the applicant:

Netherlands
Countries of the partner organisations: Scotland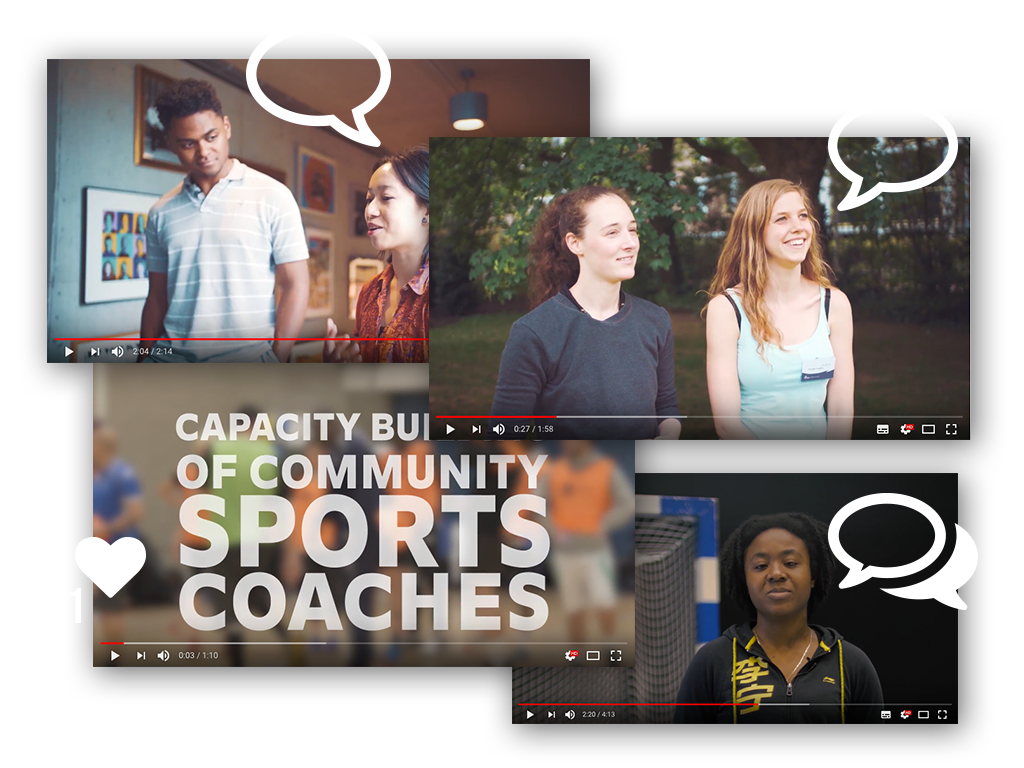 Lead Organisation
Information
Name of the lead organisation
Stichting pcpo capelle krimpen
Funding
Type (public, private, etc): 

Public

Name of the funding programme: Erasmus +, 

KA1, Mobility project for school staff

Amount: 

2100 euros
Type of activity
Concrete activities / learning mobility scheme
Sector
Sport and Physical Activities
Description of the initiative
Primary schools in the Netherlands work on a policy to teach English as a second language from the start  (group one).

The experience with foreign entrant shows that especially P.E. course a very positive contribution to the rapid understanding and grasp of words in their context.

The job shadowing has to improve the technical English and also we can learn about the methods and didactics . Because in our school surroundings we have a cricket and rugby club we will also learn at sports club about this games. And to practise we will teach also P.E. at the children in Scotland.
Beneficiaries Information
About The Mobility Experience
Country visited & duration
Country(ies) visited: Scotland
Duration: 5 days
Quality of the partnership
Clear learning outcomes
Practical and easy-to-use support to the learner
Framework to recognise the acquired skills
Willingness from both sending and host organisations to share expertise
Barriers identified
Lack of encouragement and guidance from relevant organisations

Overcome during the initiative: Yes
Testimonial from a participant
"The participants were very enthusiastic and recommend to colleagues to do it."
Other important information and feedback about the good practice
As an extra, the project leader did motoric tests with the Scottish children. So they can compare those with the Dutch's results.
Check out which program fits
to your profile.